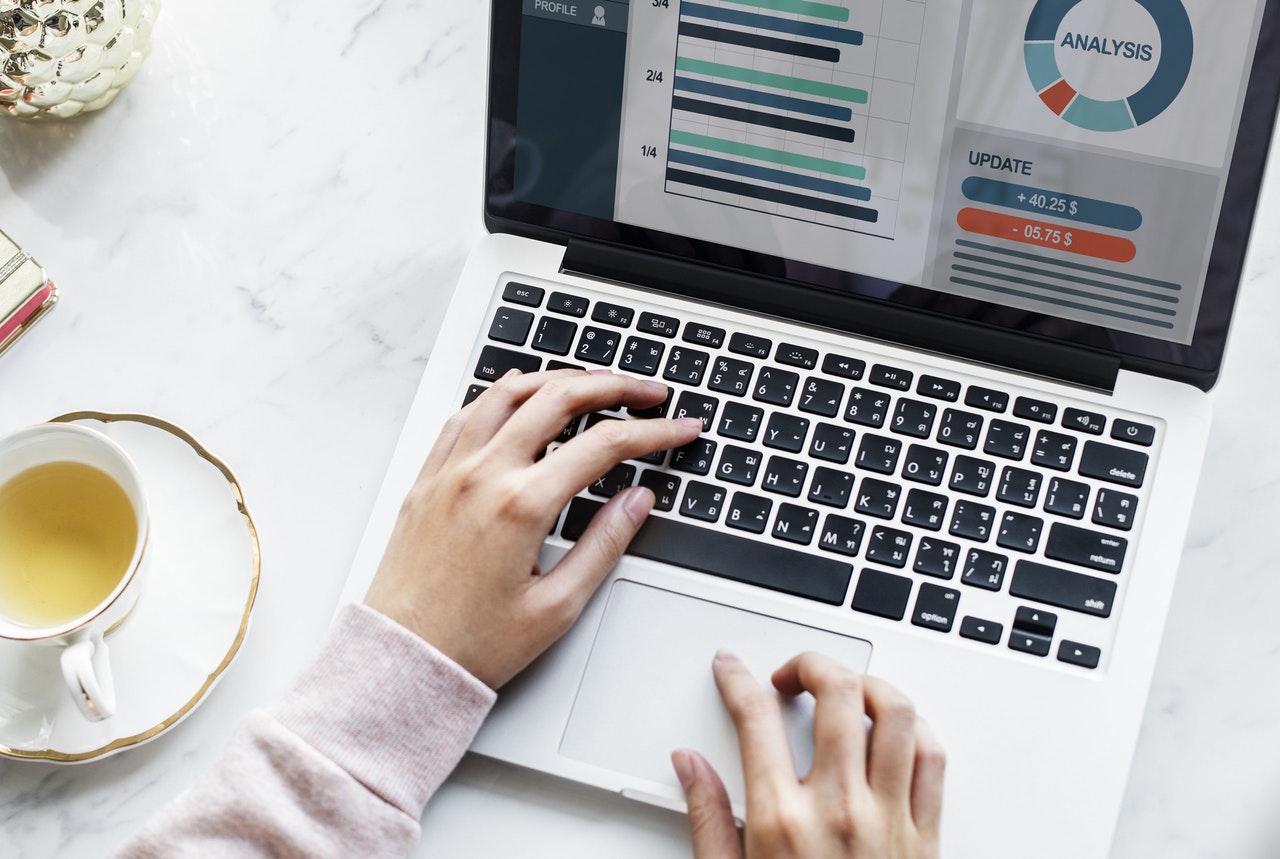 When 30 of Canada's leading CIOs connected at the 2018 annual CanadianCIO Summit, one of the key concerns was deriving the full value from disparate sources of data. Many of the leaders spoke confidently as they described data as the new oil, but admitted they were falling short when it came to actually mining, manipulating, and ultimately leveraging their data.
In response, the ITWC team pulled together a collection of interviews and resources that helped "fill the gaps" and provide answers to the data questions currently being pondered by top CIOs across Canada. Meeting the Data Challenge, sponsored by Cogeco Peer 1,offers solutions to many data dilemmas in six easy-to-digest sections.
Do you have a thought leadership project that might bring value to your customers?
– Talk to us and we can work together to develop a paper that will associate you with the great content customers have come to depend on when making their buying decision.