PODCASTS
Produce Podcasts That Compel Customers To Listen Up
Speak and be heard on your target markets' preferred streaming services by marketing with branded audio
Active listening is an important part of a client discovery call, but it's also a skill clients use as they consider who they want to turn to as a trusted vendor partner. There's no better opportunity to provide in-depth insight and value than by harnessing the power of the human voice through branded podcasts.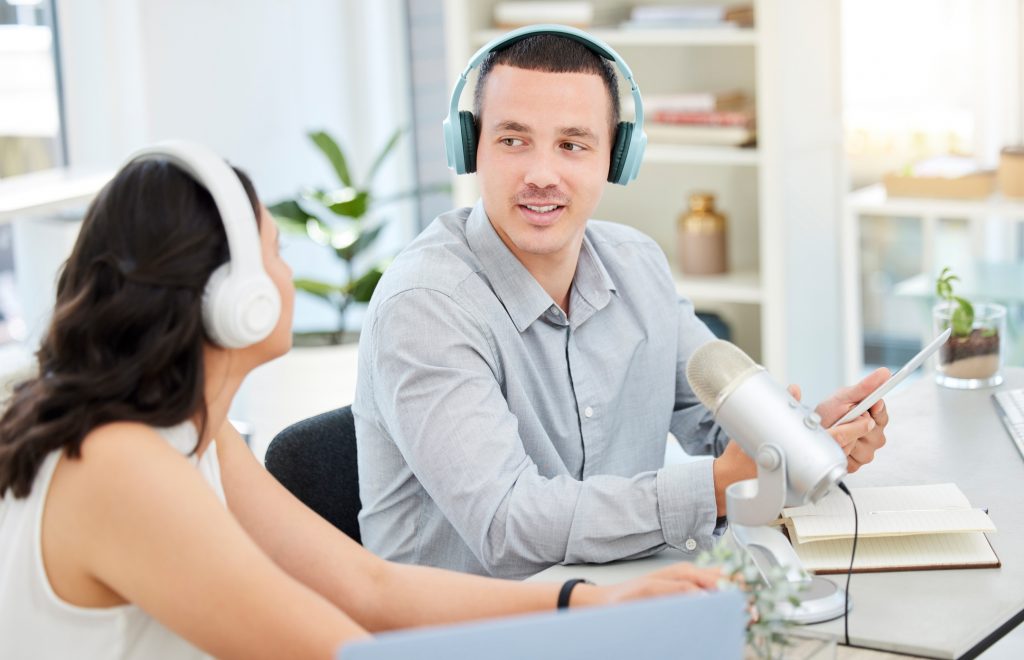 Discover the soundest content marketing investment you'll ever make
ITWC has thousands of hours' worth of expertise in developing podcast strategy, production, distribution, amplification, analytics and audience development. Work with us to produce premium audio thought leadership that informs, educates and inspires.
Now hear this: Choose from custom podcasting to supporting signature series
Listeners with backgrounds ranging from enterprise IT leadership to line of business management regularly download episodes of Cyber Security Today and Hashtag Trending to stay connected to their industry. Talk to us about what we've learned about mastering this medium.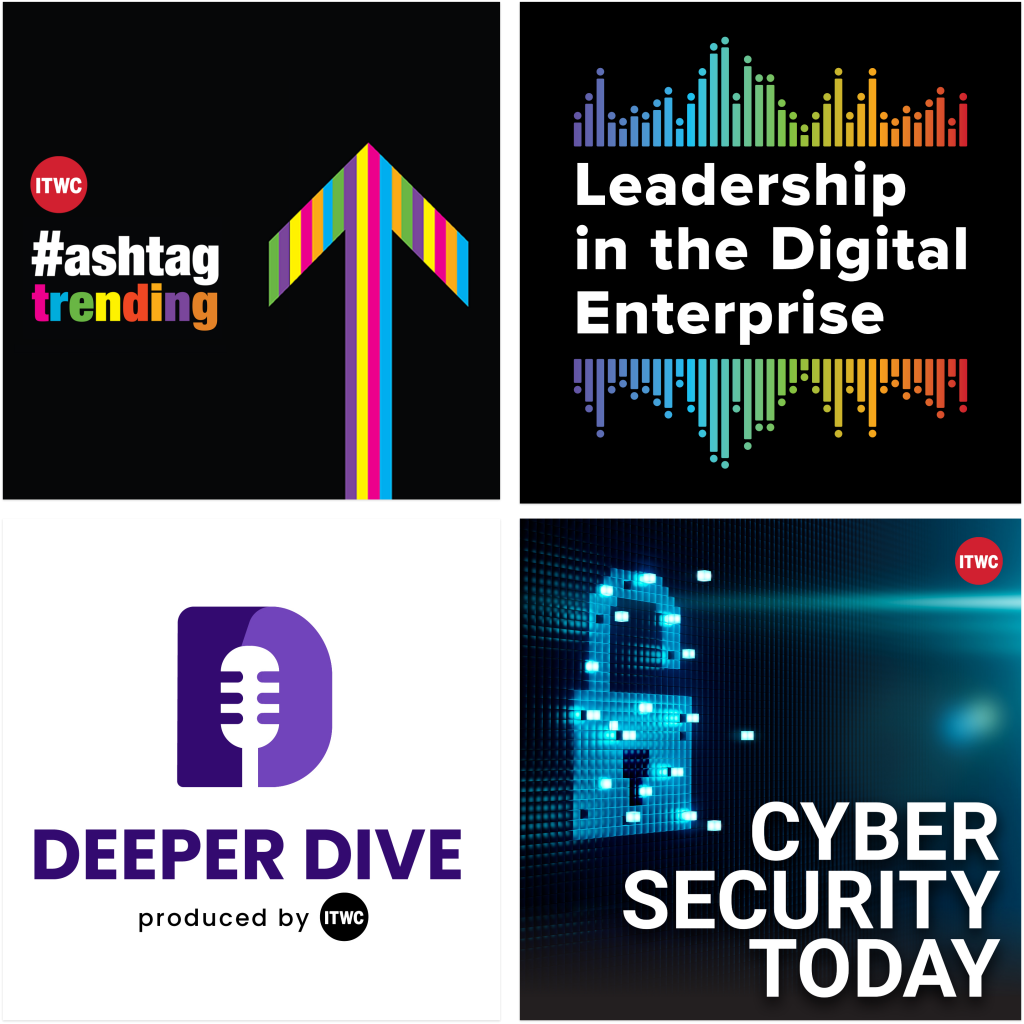 Build Upon Branded Podcasts with Integrated Marketing Campaigns