VIDEOS
Upload Video Content Marketing Stories That Show Vs. Tell
Address the majority of people who learn best visually by turning to ITWC for custom video production
Those researching and deciding on enterprise IT purchases are the same people who spend their personal time watching short videos on TikTok, Instagram, Snapchat and YouTube. The challenge is using the medium in a way that drives a similar level of interest and engagement around B2B tech. That's where you can benefit from ITWC's expertise and vast experience in video production.

Flip the script by letting ITWC guide and manage the entire video marketing process
Achieve the production quality of your favourite SaaS explainer video or demo video – but without having to do it all yourself. ITWC can assist by identifying relevant topics, storyboarding, shooting, editing and post-production on time and within budget. Learn from our viewer analytics to maximize marketing ROI.
Showcase videos on B2B tech channels with a loyal, earned audience
IT and business decision-makers have been watching our regular series, such as President To President, for years. Partner with us to support editorially-produced video content or let us develop custom video content marketing solutions and amplify them.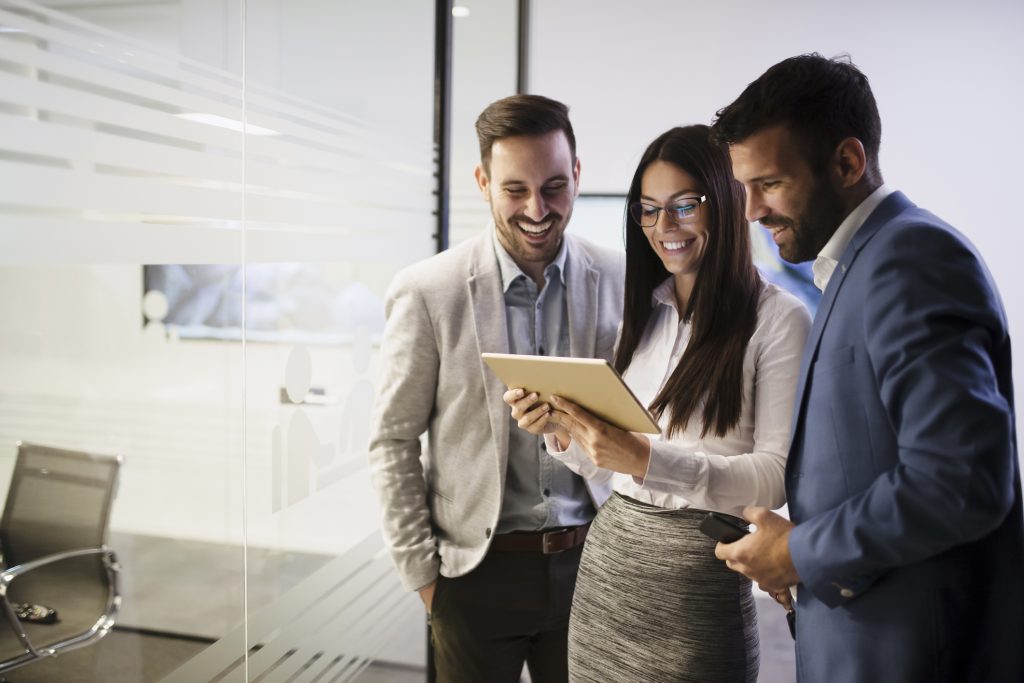 Build Upon Video Content Marketing with Integrated Marketing Campaigns