BRIEFINGS
Virtual Events That Build Trusted Relationships
Use ITWC Briefings to attract more valuable attendees
Need to establish credibility with existing and new customers, quickly?
Need to demonstrate a greater depth of expertise in a complex subject area than your competitors?
Want to learn more about the pain points of your target market as you ramp up your sales efforts?
Virtual events like briefings offer an opportunity to get real-time feedback from customers and prospects.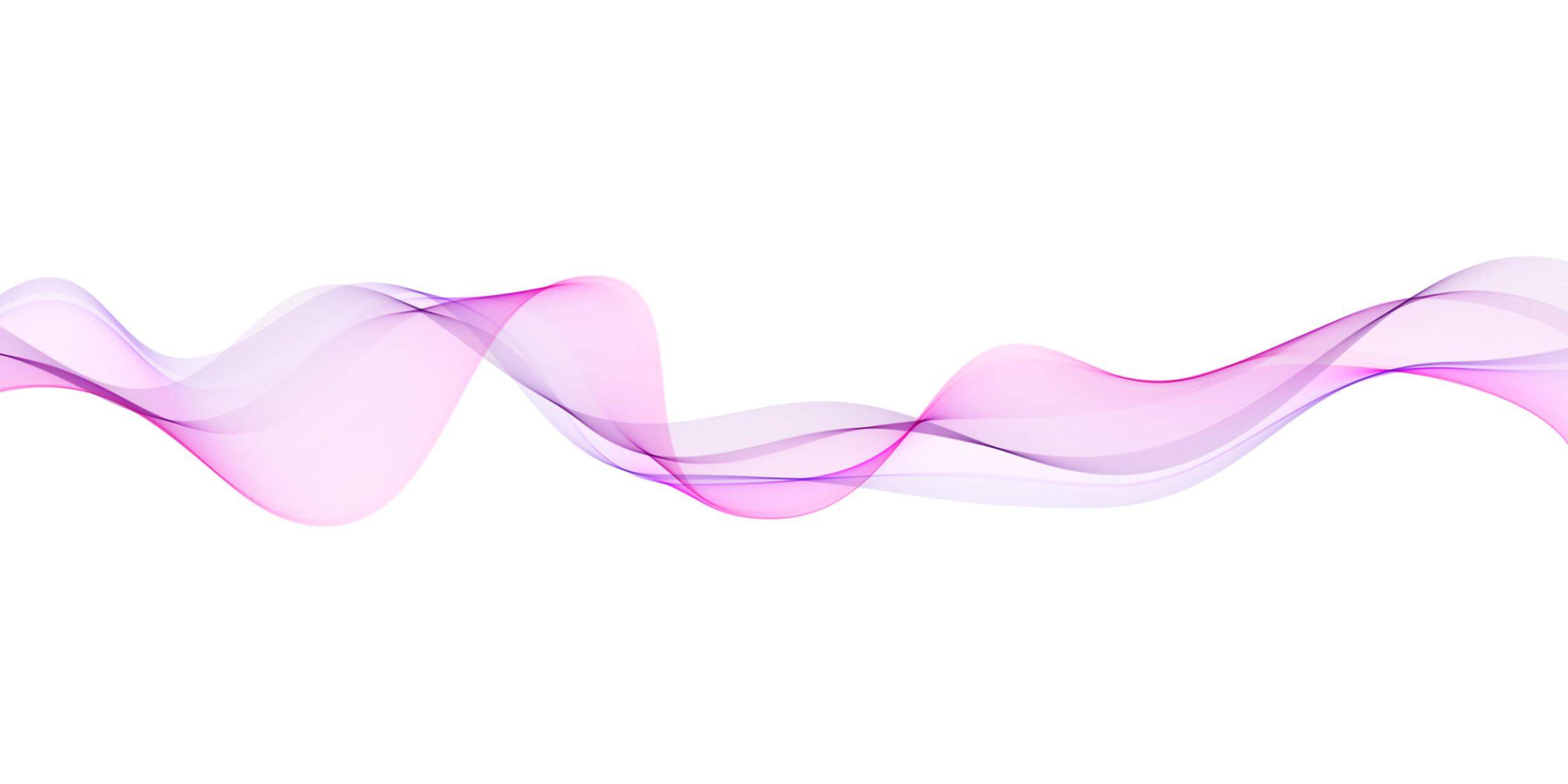 Proven experience in delivering engaged online audiences
Anyone can host a Zoom call, Google Meet or Teams session but does it yield results? ITWC has a track record of recruiting qualified senior IT decision makers for digital experiences that inform, educate and inspire potential buyers to invest in technology solutions to achieve their strategic objectives. Stop trying to do everything yourself and work with a partner that delivers what you need.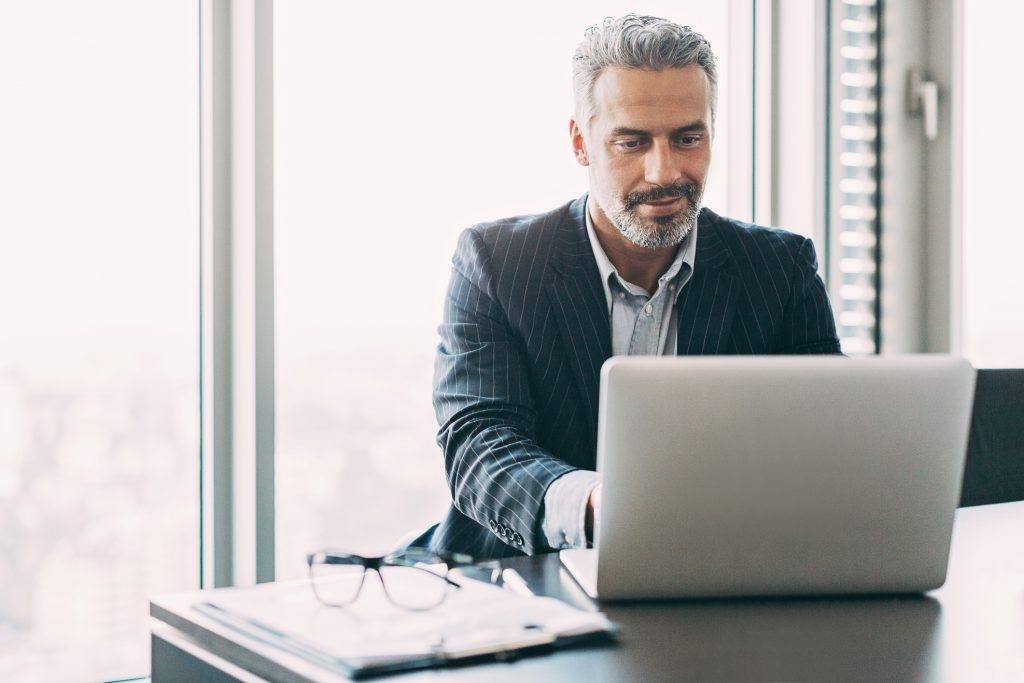 How ITWC Briefings Work
We'll lead a short, sharp discussion with expert guests that includes a two-minute advertising opportunity, two polling questions and an interactive dialogue with the audience. By promoting these as both live and on-demand formats, we can maximize your exposure to our audience for better ROI. We'll also create a post-event white paper to amplify to an even larger audience.
Build Upon Virtual Webinars with Integrated Marketing