CREATIVE SERVICES
Design For Stronger Relationships Via B2B Creative Services
Streamline the production of web sites, digital events and content with ITWC's team of creative directors and designers
Your web site is not just a marketing tool – it's the first impression you'll make with customers, partners and potential new hires. Avoid stretching your in-house resources too thin or working with creative agencies that don't understand niche audiences by working with ITWC to develop an outstanding digital presence.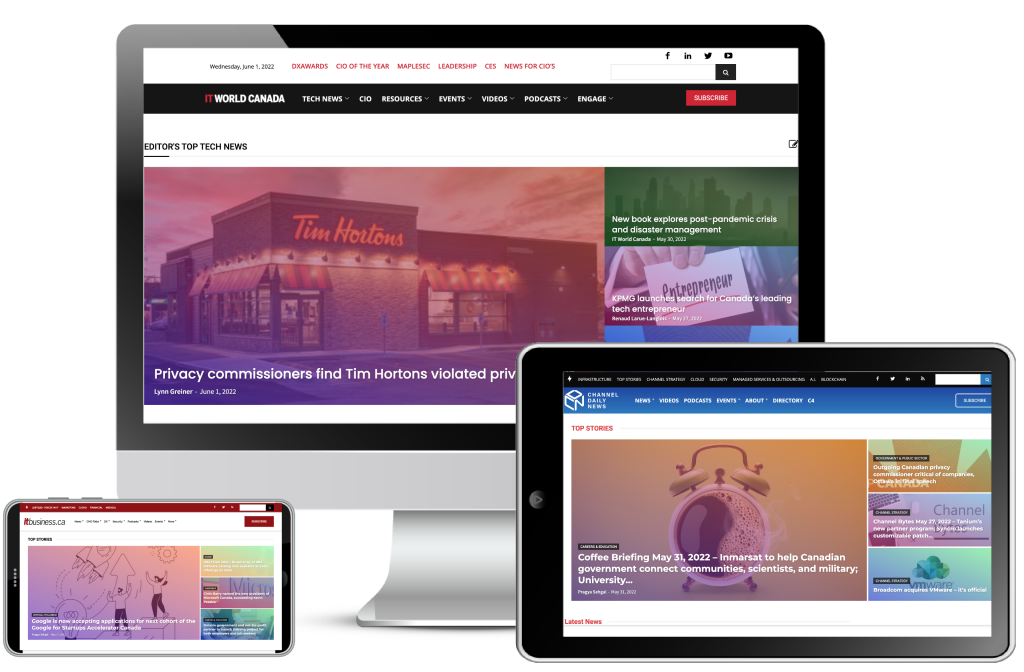 Deliver digital experiences that drive visitors and revenue at the same time
Connect with ITWC to explore our proven track record in overseeing everything from photography and copywriting to wireframing and typography. Whether you need a full suite or a single landing page, we have the skill sets to design the ultimate digital expression of your unique brand.
Build upon creative servicers with Integrated Marketing Campaigns