CONTENT MANAGEMENT
Grow Faster With Content-Led Performance Marketing Services
Accelerate your journey from insight to action by partnering with ITWC to maximize customer acquisition and retention
Cross-platform campaigns can offer the best approach to reaching your most valuable buyers, but they can introduce complexity that is difficult for many organizations to manage on their own. ITWC's customer advisory team is available on a retainer model to assist with digital marketing and database solutions that can execute with optimal results.
Search Engine Optimization Services For Increased Online Visibility
If you're not showing up on the first page of Google and Bing search results, you're not really showing up at all. Best-in-class SEO services can help identify the most appropriate keywords and keyword phrases to integrate into web copy, as well as the structure and a strategy that focuses on long-term performance.
SEO is never once-and-done but requires ongoing work. ITWC can not only produce new SEO content but periodic assessments of your entire inventory, updating and refreshing content as required.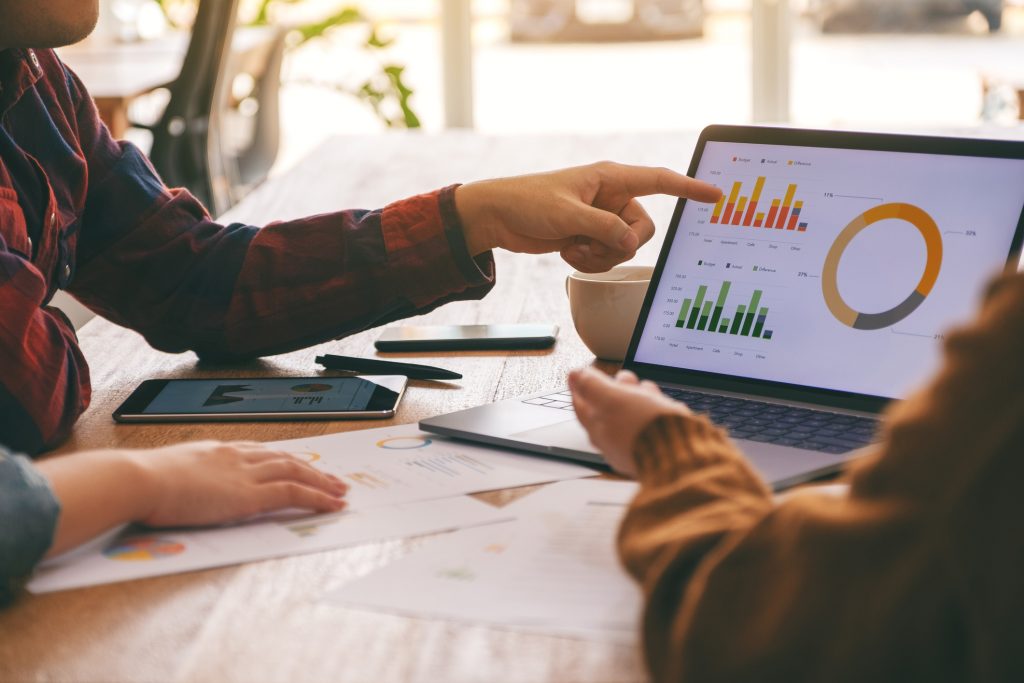 Paid Media Services That Scale And Ensure ROI On Your Marketing Spend
It takes in-depth expertise and proven experience to deliver the most from pay per click (PPC) and other paid media campaigns.
Partner with ITWC to ensure you're taking a full-funnel approach to meeting your customers wherever they are. This includes Google Search, Google Display and more.
Activate customer opportunities at every possible touchpoint in a way that's relevant, with transparent and detailed reporting.

Paid Social Services To Find New Followers And Unlock More Dollars
People are spending more time on social media than ever before. The choice of social media services continues to expand. No brand can afford to overlook the digital touchpoints where some of the most important conversations among their customers is taking place.

ITWC can help overcome the challenges of managing paid media campaigns across social media, including LinkedIn, Twitter, Facebook and more. Let our advisors provide a plan that includes audience research, creative development and landing optimization to ensure a seamless customer journey.