Real connections • Real conversations • Real growth
As Canada's premier source for content creation and technology news, ITWC provides you with leading digital capabilities and unparalleled access to technology professionals across Canada. Our highly skilled and diversely talented team works with you to develop stand-alone or fully integrated campaigns that build brands and connect you with your target audience — from managers to C-suite executives and line of business leaders.
Connect with us for effective content-based marketing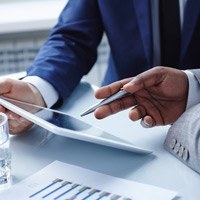 Content
Turn to us for well-articulated, authentic content that grabs attention, imparts value, and influences behaviour.
Tell great stories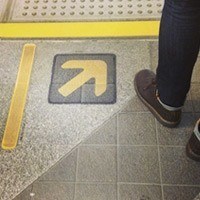 Leads
Gain access to true decision-makers, cost-effectively and efficiently and generate uniquely qualified leads.
Obtain qualified leads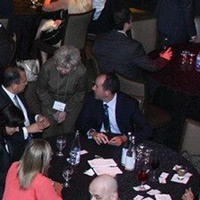 Events
Let us help you create a memorable, successful event of any size. Access our community and connect face-to-face.
Have real conversations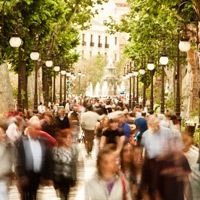 Reach
Amplify your messaging. Leverage ITWC as the gateway to your target market of decision- makers and influencers.
Expand your market
Mobile is everything, everything is mobile
The right device is always the one in the user's hand. Our responsive design supports mobile, tablets and desktops. Using the latest in HTML5 standards, we ensure our content works on any device, providing the best user experience and looks great.
Deliver great content across devices
CMO Digital
Innovative, powerful design with content to inspire and educate.
Check out this news site to see how we are building a community of CMOs, helping marketing professionals learn about technology, leverage and share their experiences.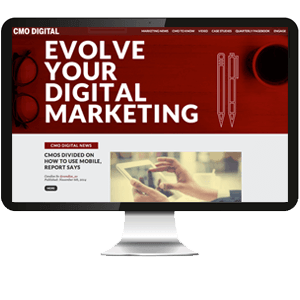 CIO to CIO
Frank, open, thought-provoking discussions.
Learn how we can help with brand profile through video discussions on topics that are relevant to CIOs. Sponsor a session or join in the conversation and share insights.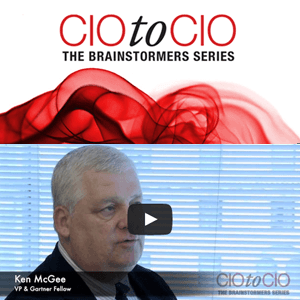 Page Books
Content chosen by editors, designed for readers
Align your brand with curated content; articles written by our journalists that speak to your services. Include your own logo and content, and wrap it up for delivery online through one of our 'page books'.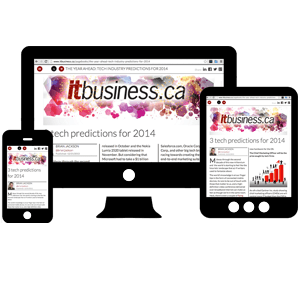 COPA AWARDS
Canadian Online Publishing Award Winners
2015 - Won Gold for: BEST USE OF SOCIAL MEDIA - IT World Canada Twitter Chat on Wearable Technology and BEST BRANDED CONTENT - ITBusiness.ca, Enterprise Connectivity Series - Sponsored by Rogers. 2015 - Won Silver for: BEST VIDEO CONTENT and BEST INTERACTIVE STORY