Driving increased lead conversions
• Connecting you with technology purchasers and influencers
• Creating amazing, engaging and award-winning content
• Demand Generation, Nurturing and Renewal
• Analytics and metrics to support your marketing efforts
INTRODUCING
Field Marketing As a Service (FMaaS)
Successful sales organizations don't rely solely on lead generation. They know that they need a comprehensive strategy known as "field marketing," which oversees the entire sales funnel. But many companies can't find the time, the budgets or, more often, the trained resources to manage this process.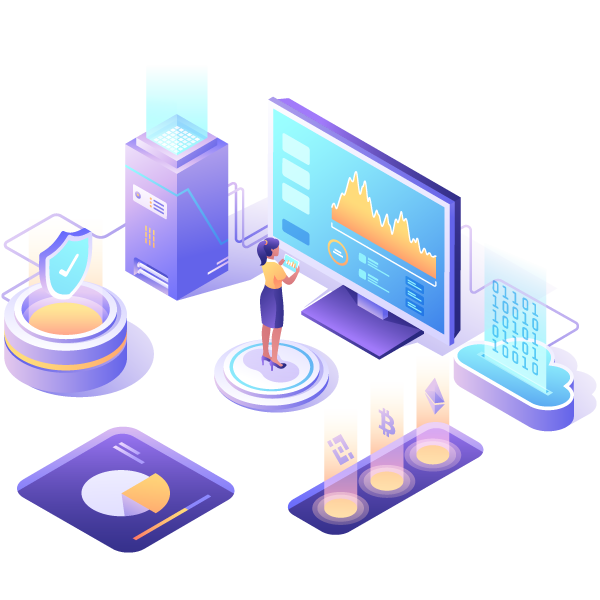 Increase your revenue through:
Lead Generation
An ITWC's unique 4-Point Nurtured Lead Program that converts quality leads
Events
We bring together enthusiastic, targeted audiences ready to engage
Creative Services
Bring your message to life with digital designs that target your niche and covert leads
Managed Content
Turn your data and insights into action and maximize your online search
Podcasts
Integrate your audio message to reach your target audience who's always listening on the move
White Papers
Leverage ITWC's excellent storytelling expertise to generate qualified leads with custom content
Videos
Turn your business offering into an engaging story using ITWC's video production services
ITWC has expertly matched more than 288,000 IT professionals with their preferred B2B technology partners.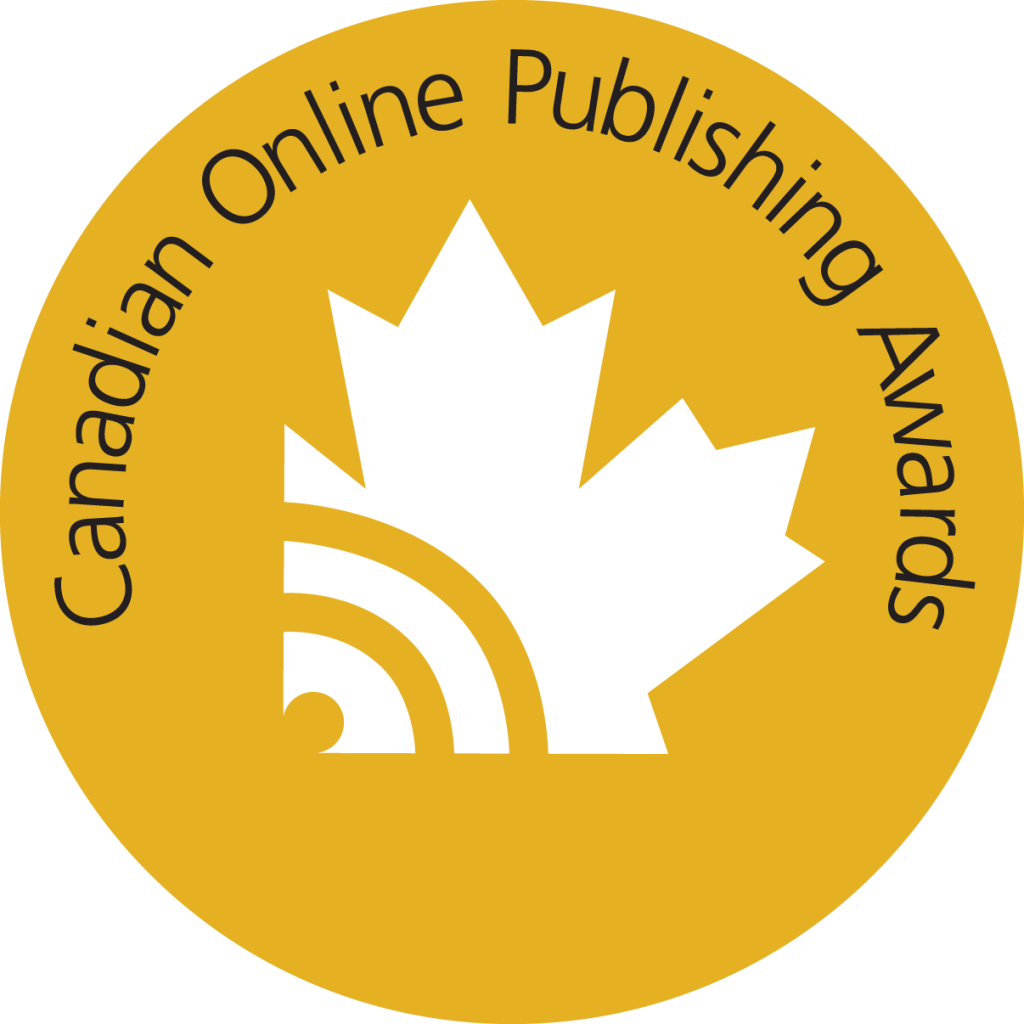 BEST BUSINESS PODCAST – 2022 GOLD
BEST BUSINESS VIDEO – 2022 GOLD
BEST VIRTUAL EVENT – 2022 SILVER
BEST PRODUCT STORY – 2022 SILVER
Featured Active Lead Generation Campaigns