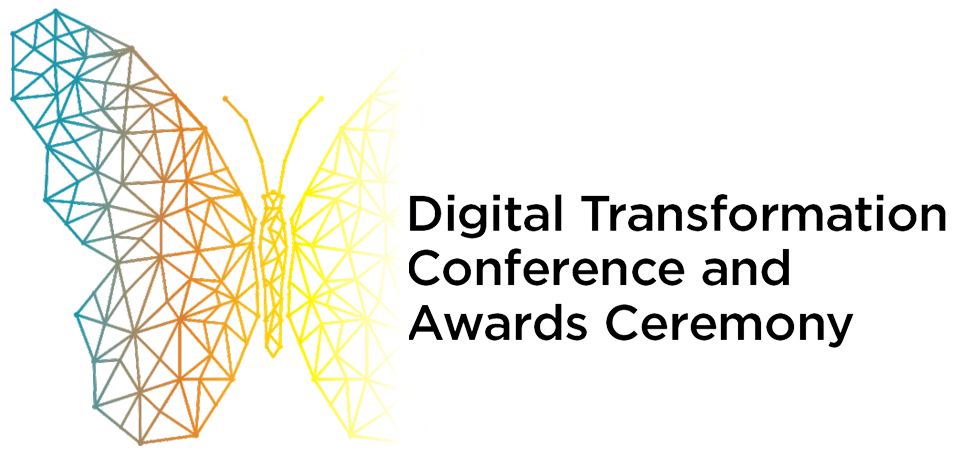 With the growing connectivity of people, machines, and businesses, organizations that want to stay competitive and grow revenue streams must leverage technology to do business in a completely new way. Those who successfully navigate the change will see many new opportunities to grow.
In today's world of exponential change, organizations that get too comfortable with the status quo are at major risk of disruption. If you're not experimenting and, as a director, if you're not asking questions about how your organization is navigating and plugging into disruption, forming new ecosystems, and tapping into open markets, then your organization is at risk. In the area of talent alone, if you're not leveraging talent outside your organization, you'll never win the war of ideas because the smartest people in the world don't work for you. – Andrew Vaz, Global Chief Innovation Officer, Deloitte
To learn what Canadian corporations and governments have done to be ahead of this rapid decade of overwhelming changes, join them at the Digital Transformation Awards and Conference, August 8, 2019, at The Globe and Mail.
Do you want to be part of the Digital Transformation Conference?
Talk to us and we can work together to showcase your company as thought leaders in front of such an illustrious audience.