ITWC Talks – Industry talking to customers
Our digital properties are read by Canadian IT and line of business decision makers every day
Your content will be integrated natively into our properties and highlighted for readers not as advertising, but on equal footing to our other editorial content. ITWC Talks branding will give you extra exposure and help you develop thought leadership in the category of your choosing. You can either provide content your team has created, or work with our team of veteran journalists to help develop a content plan that will best demonstrate your value to the audience.
Take part in the conversation
ITWC maintains high editorial standards and will apply these standards to all content involved in the ITWC Talks program.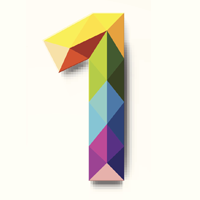 TIER 1
Provide content that will be posted to our site upon approval and distributed through our various digital channels.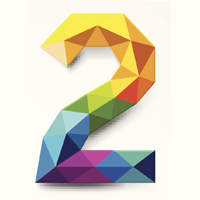 TIER 2
Collaborate with our team to create a series of articles that will resonate with readers and drive a specific marketing goal. This includes a two-hour consultation with an editor.
TIER 3
Be the lead sponsor for one of our digital publications. Work with the editor to determine how a portion of the issue's content will reflect your objectives and connect with our audience.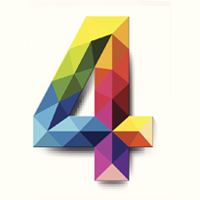 TIER 4
Develop an ongoing relationship. Work with an editor to develop a comprehensive content strategy and have a team of journalists create it, tailored for our audience.
If you're interested in discussing our ITWC Talks program, please contact us.