Award-winning editorial talent
Dedicated to delivering incisive, timely, and relevant news, our journalists provide our readers the information they need to know to stay abreast of trends and challenges and assess how changes in the technology environment may affect them. With our community of readers consisting of lines of business leaders, CIOs, CSOs, and the channel, our editors focus on what matters the most.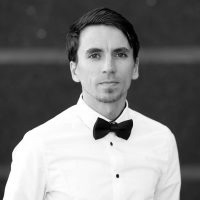 Alex Coop
Director of Editorial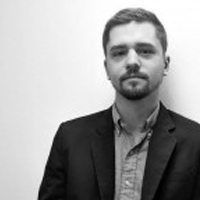 Buckley Smith
Staff Writer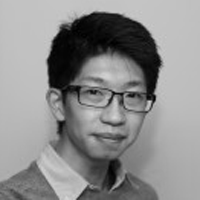 Tom Li
Staff Writer
Submit a news story to our journalists
Our executive team
Our executive team has seen digital technology take off and take hold. We understand the difference really good content makes, the technology and media industries, and what this means for businesses everywhere.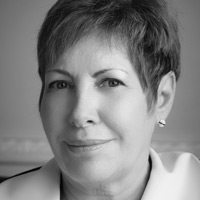 Fawn Annan
President & CMO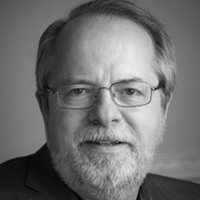 Jim Love
Chief Information and Digital Officer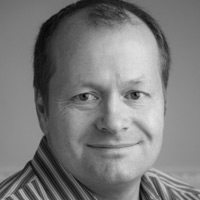 Brad McBride
EVP Sales, Group Publisher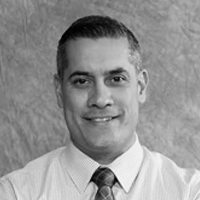 Ray Christophersen
EVP & General Manager Sales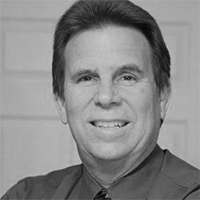 Steve Proctor
Vice President Marketing and Communications
Consult one of our digital advertising experts.
Contact us
Our management team
An entrepreneurial, passionate, diverse, multi-disciplined team — lovers of content and technology; committed to innovation, excellence, and making a difference.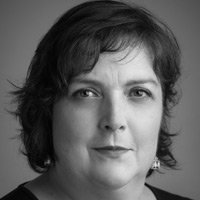 Donna Butts
Director Corporate Services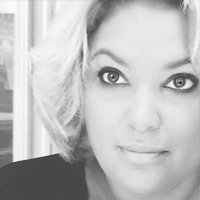 Desere Cowin
Senior Director, Programs and Sales Operations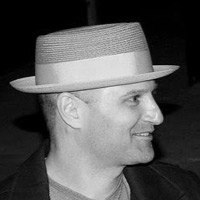 Arlo Murphy
Director, Business Intelligence & Audience Services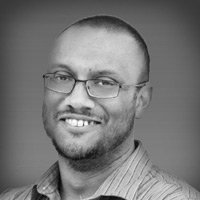 Mat Pancha
Senior Director, Technology and Operations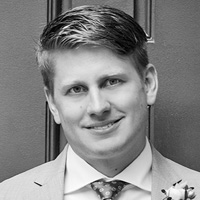 Jeff Radecki
Director, ITWC Creative Labs