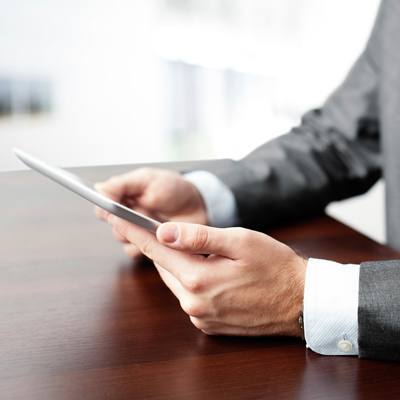 Award winning news: the gateway to your target audience
Delivering relevant, timely need-to-know information to business leaders with technology interests and decision-making power, our digital media properties represent your target market. Known for excellence in journalism, and recognized as best-in-class web sites and digital magazines, our readers turn to us as the trusted source for technology news across Canada.
Connect with your audience

Work with us to develop a twitter chat. Bring subject matter experts to the table for an hour-long discussion on the topic of your choice.
Amplify your messages with social media marketing
20,000
twitter followers and counting
With established and highly-followed twitter accounts and LinkedIn groups, our team can help you develop and execute a social media campaign to get you trending. Check out #CMO digital or follow our editors.
Engage socially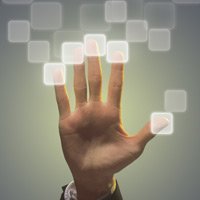 Digital publications
Place a full-page advertisement in any of our five digital magazines and be seen by over 125,000 subscribers across Canada.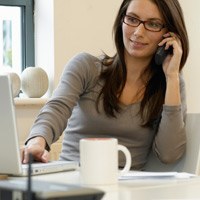 Online sites
With over 2M ad impressions per month and a wide variety of formats and sizes, we target your ads to mobile devices and customer interests.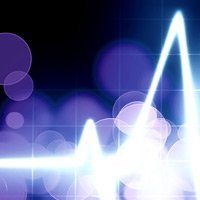 Newsletters
Address specialized interests with any of our newsletters designed for segmented audiences, from government to security.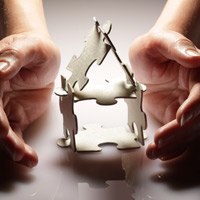 Communities
We strategically engages with related communities to extend reach even further, bringing clients more access to the right audience.
Global reach
Through affiliation with a variety of key networks around the world, we provide access to a global audience – allowing you to advertise and generate demand. With a database of over 400,000 professionals across North America and direct access to global networks, we are the smart marketer's choice for connecting and engaging with decision-makers.
Connect on a global scale