Authentic content for real connections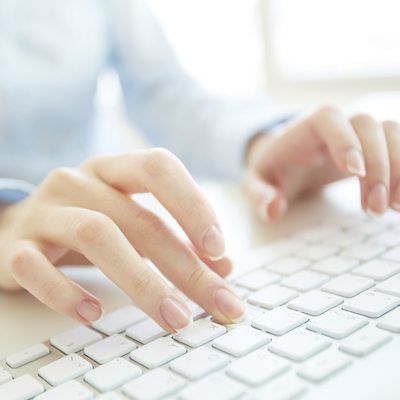 Good writing evokes a response. Authentic stories generate interest
Leverage ITWC's content experts to develop impactful, compelling stories digitally delivered and available online complete with interactive responsive design. We work with you to strategize and create content that builds brands and drives awareness – employing multiple platforms and formats. Well-articulated, original, and designed for impact, good content grabs attention, drawing viewers and readers in, imparting value, and influencing behaviours.
For compelling, authentic content creation, contact us
Using content to build brands
How better to connect with your audience than by understanding their issues and helping them to prepare for the changing nature of their work?
Create compelling content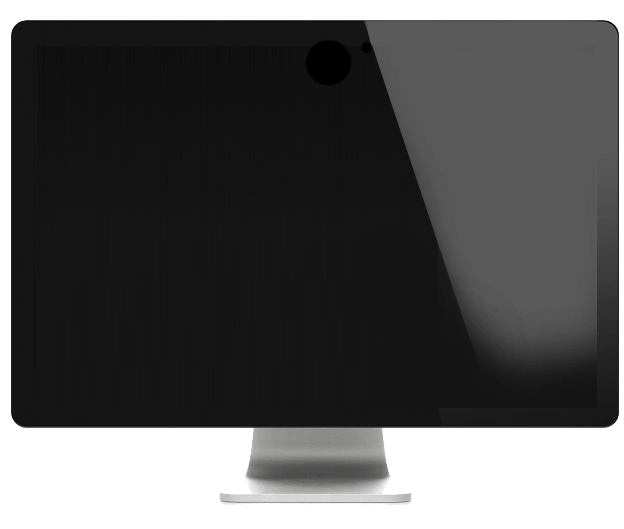 Seeking to build brand awareness and connect with Canadian CIOs across Canada, Rogers Data Centres sponsored ITWC's annual CanadianCIO Census and took an active role in content development, from involvement in questionnaire tweaking through to report development and the integrated campaign that followed to promote and profile the results.
255,000
Catfish ad impressions
43,776
Targeted emails deployed
100,000
Ad impressions
10,000
CanadianCIO subscribers
Of marketers place a high value on content written for people, not search engines.
- 2012 Digital Content Marketing Survey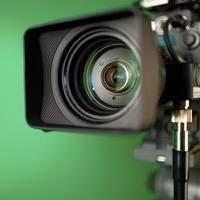 Videos
Increase audience engagement through well-scripted, edited videos enhanced with visuals, voice-overs, FX, and animation.
Make great Videos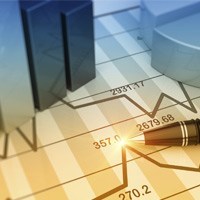 Research
Turn to ITWC for data collection — interviews, focus groups, polls, and surveys — and reports to augment your brand.
Compelling Content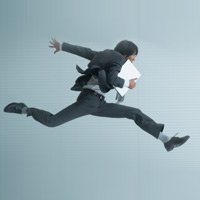 Creative design
Make a lasting impression. Our gifted designers make your content come alive for impact, clarity, and enhanced viewer experiences.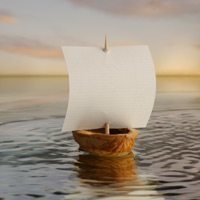 Brand stories
Get extra exposure, demonstrate your value and develop thought leadership in the category of your choosing.
Tell your Story
Custom content and design - for maximum impact
From establishing strategy and objectives to developing compelling content with custom design, our team of multi-disciplinary professionals — writers and journalists, marketing specialists, creative designers and interactive media specialists — works with you to deliver on first-in-class campaigns.
Learn More